This tutorial will show you how to set up multiple monitors as well as show you how to adjust screen resolution.
NOTE: This tutorial is for the Windows 7 operating system. Some steps in this tutorial can be used to set up your screen resolution in Windows 10 as well.
While on the desktop. Click on the "Start Menu" button. The "Start Menu" button is located at the bottom left of the desktop.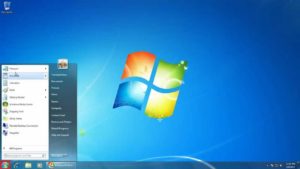 After opening the Start Menu. Click on the button called "Control Panel."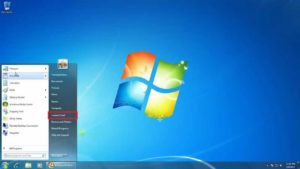 Once you navigate to the Control Panel, Click on "Appearance and Personalization." And then click on "Display" (Category view) or just "Display" (Small icons view).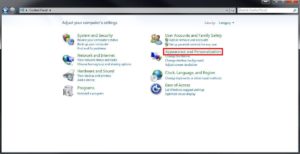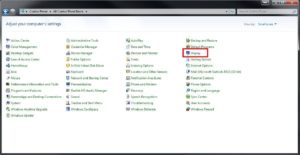 After navigating to the Display menu, click on the "Adjust Resolution" option.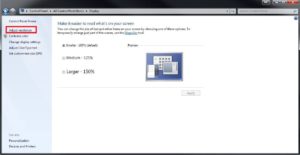 From here you are able to do a number of things with the different options.
Rearrange multiple monitors by dragging and dropping them in the right order.
Detect and identify each display.
Select which display you are altering.
Change the resolution on your monitor(s).
Monitor layout.
Allow multiple monitors do display different (or the same exact) information.
Select which monitor will be your main display.